FAOSTAT
Food and Agriculture Organization of the United Nations (FAO)
FAOSTAT provides time-series and cross sectional  data relating to food and agriculture for some 200 countries.
The national version of FAOSTAT, CountrySTAT, is being developed and implemented in a number of target countries, primarily in sub-saharan Africa. It will offer a two-way data exchange facility between countries and FAO as well as a facility to store data at the national and sub-national levels.

The Little Green Data Book 2009
World Bank, 2009.

The Little Green Data Book 2009 is based on World Development Indicators 2009. Defining, gathering, and disseminating international statistics is a collective effort of many people and organizations. This year the focus is on urban areas and the environment, exploring how cities and climate change are affecting the way we live and how good public policies can improve prospects for future generations.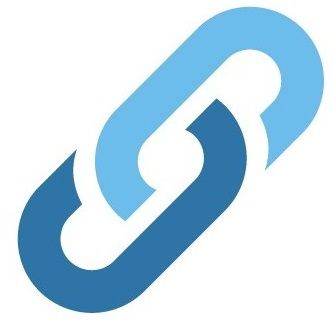 Go to The Little Green Data Book 2009
World Development Indicators (WDI)
World Bank

The World Development Indicators (WDI) provides a comprehensive selection of economic, social and environmental indicators, drawing on data from the World Bank and more than 30 partner agencies. The database covers more than 900 indicators for 210 economies with data back to 1960.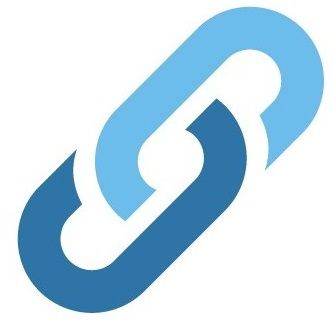 Access the database
Eurostat Pocketbook Forestry Statistics
Eurostat
European Commission, 2009.

This pocketbook presents a detailed update on the forest sector in the EU, EFTA and candidate countries for the period 2005-2008.It summarises the main data held by Eurostat, includes data published by other bodies and provides estimates of the amounts of carbon in forests, wood and wood-based products.
EarthTrends
World Resources Institute(WRI)
EarthTrends is a comprehensive online database, maintained by the World Resources Institute, that focuses on the environmental, social, and economic trends that shape our world.
World Water 2009
The World's Freshwater Resources
Pacific Institute, 2009
Getting good data on the many issues related to freshwater has long been a challenge. Here you will find data tables from the World's Water series, along with select content from the 2008-2009 edition. For the entire book, order directly from Island Press.
European Environment Agency
The European Environment Agency (EEA) is an agency of the European Union. Its task is to provide sound, independent information on the environment. It is a major information source for those involved in developing, adopting, implementing and evaluating environmental policy, and also the general public. Currently, the EEA has 32 member countries. It's avalaible for sharing European environmental datasets, maps, charts and applications.
GEO Data Portal
United Nations Environment Programme (UNEP)

The GEO Data Portal is the authoritative source for data sets used by UNEP and its partners in the Global Environment Outlook (GEO) report and other integrated environment assessments. Its online database holds more than 500 different variables, as national, subregional, regional and global statistics or as geospatial data sets (maps), covering themes like Freshwater, Population, Forests, Emissions, Climate, Disasters, Health and GDP. Display them on-the-fly as maps, graphs, data tables or download the data in different formats.

Access the database
Special Report on Emissions Scenarios
Intergovernmental Panel on Climate Change (IPCC), 2000.

The Intergovernmental Panel on Climate Change (IPCC) was jointly established by the World Meteorological Organization (WMO) and the United Nations Environment Programme (UNEP) to assess the scientific, technical and socio-economic information relevant for the understanding of the risk of human-induced climate change. Since its inception the IPCC has produced a series of comprehensive Assessment Reports on the state of understanding of causes of climate change, its potential impacts and options for response strategies.