By EUROSTAT, 2008
Population projections are 'what-if' scenarios that aim to provide information about the likely future size and structure of the population. As with Eurostat population projections at national level, EUROPOP2008 regional population projections present one of several possible population change scenarios at NUTS level 2 based on assumptions for fertility, mortality and migration for the period 2008-2030.
The current regional scenario complements the demographic profile suggested by population projections produced by other statistical institutes or other international organisations, which draw alternative paths for the possible evolution of the population.
Highlights:
The 2008-based regional population projections EUROPOP2008 show that population may increase in two out of three regions between 2008 and 2030.
However, in 2030, slightly more than half of the regions are projected to continue to increase their population.
The median age of the regions' population in 2030 is projected to be between 34.2 years and 57.0 years, while in 2008 the range was between 32.9 years and 47.8 years.
Similarly, in 2030, the share of the population aged 65 years or over is expected to range between 10.4 % and 37.3 %. In 2008, the range was between 9.1 % and 26.8 %.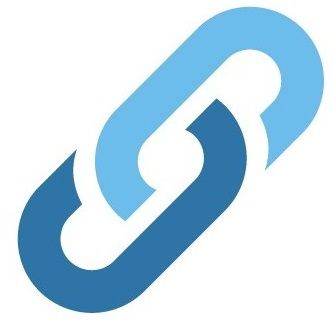 Go to website